Travel with us
Aqua-Mundo Travel is an agency specialize in diving and adventures. Our mission is to give you the opportunity to live extraordinary and unique experiences. Also, our goal is to be role models by encouraging fare and eco tourism around the world.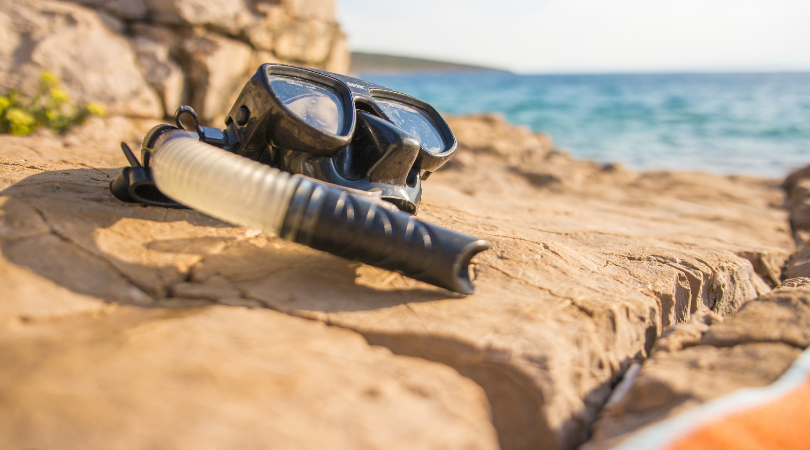 Travels and tours
Whether in Quebec or abroad, we are always looking for new destinations to surprise our customers! Stay tuned for our trips in preparation. In a group, alone or with the family, we have what you are looking for.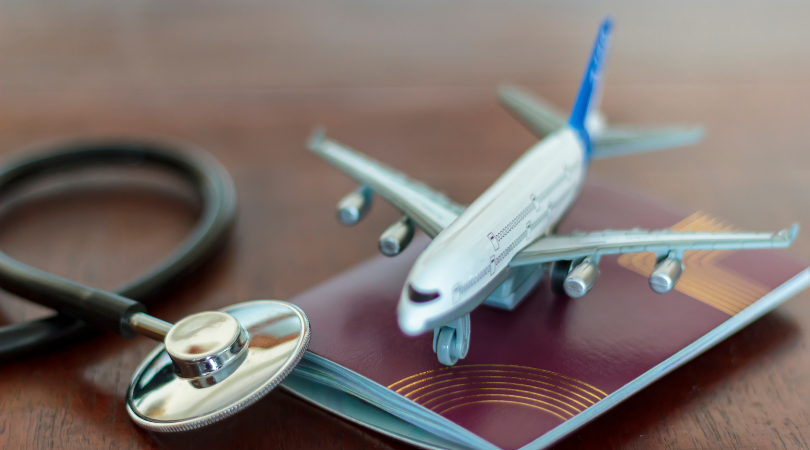 Insurance
While it is safe to dive , an accident can happen. If a medical emergency arises while practicing this activity, it is imperative to be adequately insured.